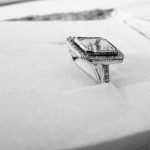 Ever wonder how exactly Leigh proposed to his lovely girlfriend?
He spent months planning, and learning about all manner of things, while telling his girlfriend at the time that he was working on something that she would remember and be able to look at whenever she wanted.
He also started humming a song, gradually getting the tune in her head so that it would be a constant theme with them as a couple.
What was he working on?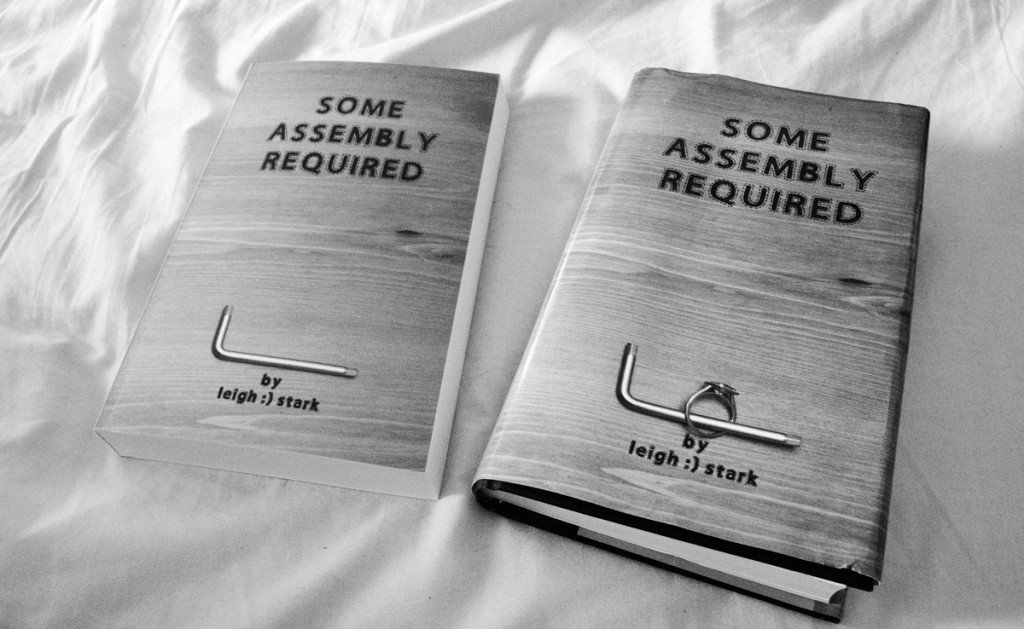 He was making a book. But not just any book.
On the left, is the regular self-published book of his first title, "Some Assembly Required," a love story that takes place in Ikea. On the right, is the special version, complete with a special cover.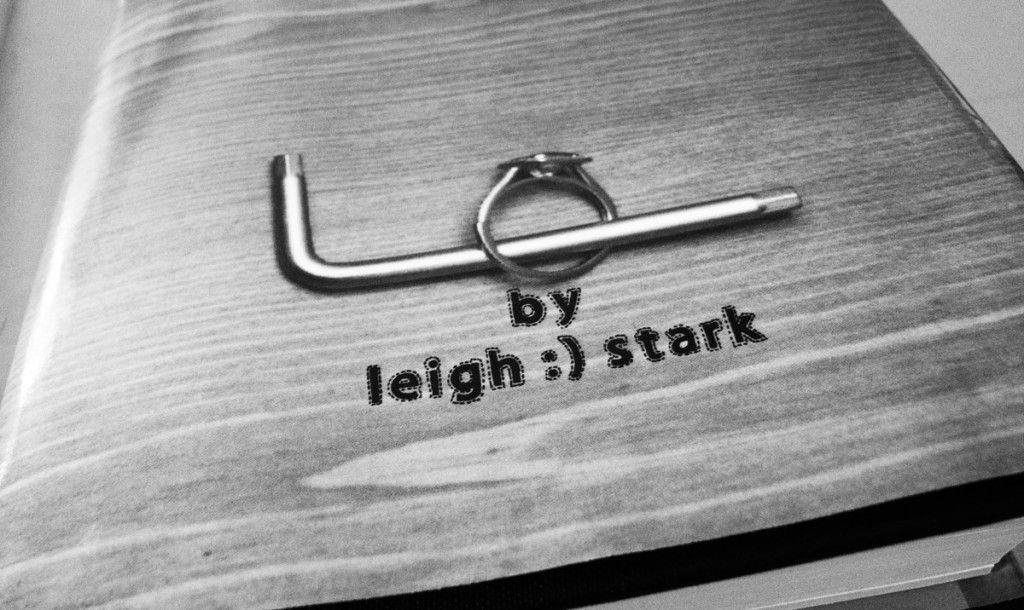 Inside the book, he carved compartments.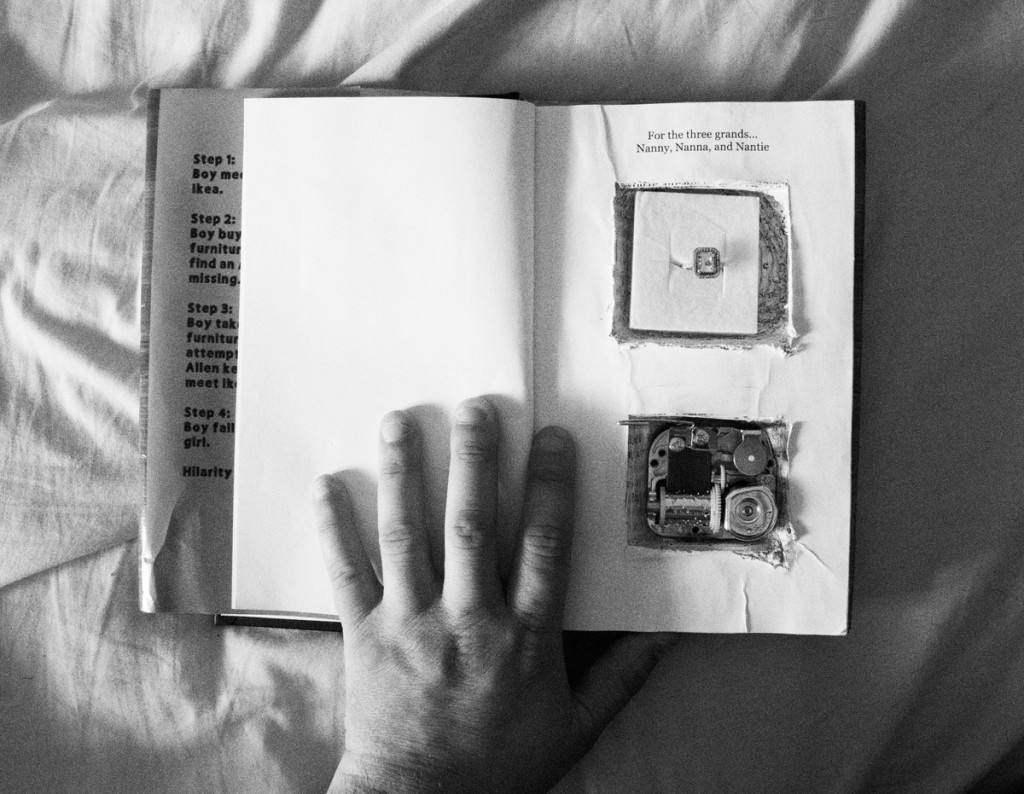 Two, in fact.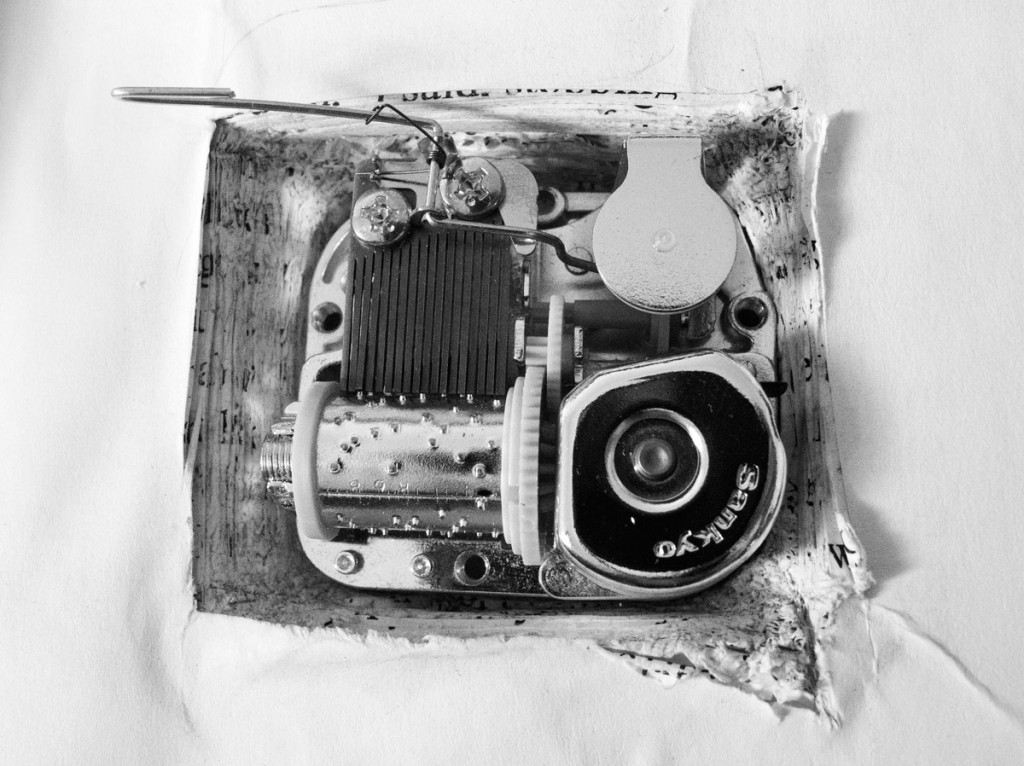 In the first one was a music box, which would play the same song he was humming for months: "La Vie En Rose."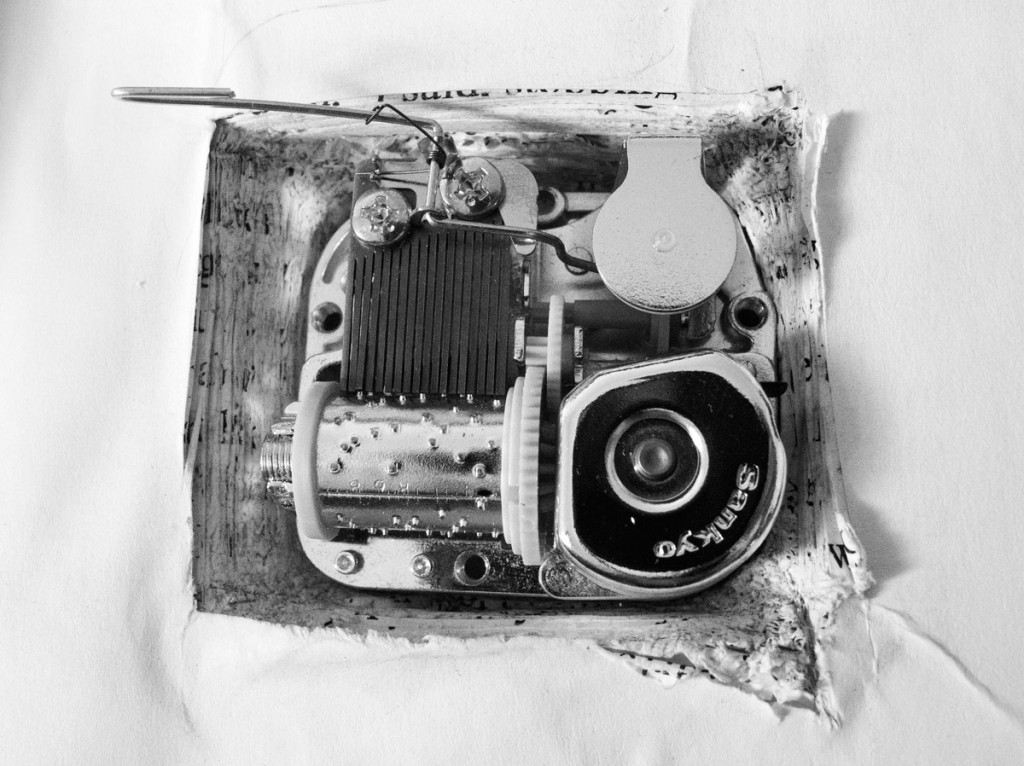 In the second was the ring.
He proposed on New Years Eve 2012, a lovely end to the year and a welcome start to the new one.